FOR BIGS

Mentoring doesn't just benefit the child; it also will enrich your life. Being special in a child's life, enjoying experiences together through a child's eyes, offering a guiding hand and a caring ear will make a difference in your life, too.
MATCH ACTIVITY IDEAS
Please always remember to get parental consent for outings.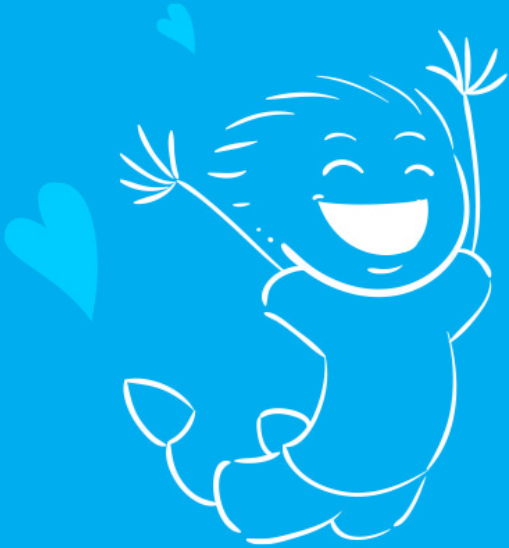 AGES 5-7
Get a library card
Fly a kite on a windy day
Take a walk and collect interesting rocks, leaves or other items
Feed the ducks at the park
Make a present for someone special
Play UNO, Crazy 8s, Old Maid or Candyland
Play bat mitten or croquet
Go for a walk and find interesting local landmarks
Have a peanut butter and jelly sandwich picnic
Visit a pet store and decide which animal is the oddest pet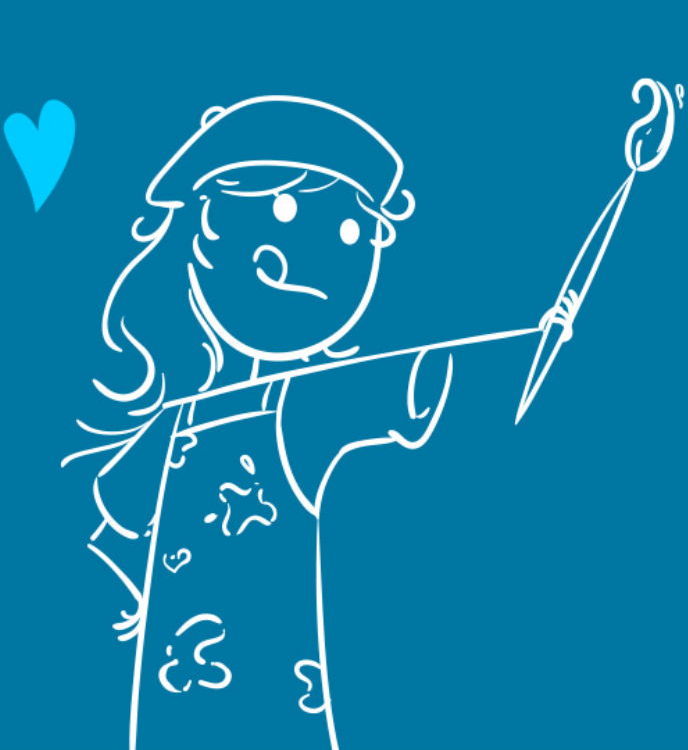 AGES 8-10
Start a scrapbook with a page for pictures of favorite things
Go on a camera scavenger hunt to find odd objects to photograph
Make greeting, get well or holiday cards to give to special people
Make a bug cage and catch lady bugs, butterflies or beetles together
Visit the zoo at feeding time
Read a selected book out loud and tape record it
Play miniature golf or go bowling
Play Monopoly, Life or Sorry
Go on a field trip to the museum, focus on one exhibit and discuss it
Call ahead and visit a local fire station or police station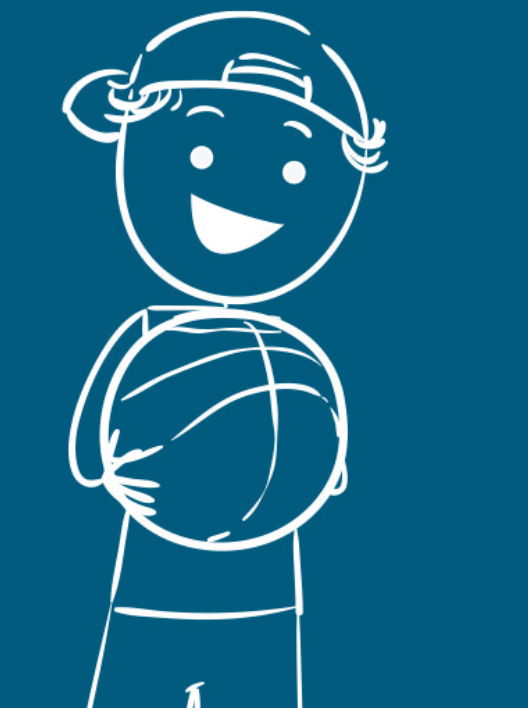 AGES 11-13
Visit a local museum
Look up your state at the library and learn about its biggest cities and major industries
Build a bird house and watch for new occupants
Rent rollerblades and learn to skate, safely
Make a list of people you admire and check out library books about them
Take a long ride on public transportation to the end of the line
Visit the SPCA and offer to walk the dogs
Mow the lawn or wash the car together
Visit a farmers market and learn about the origin of the items sold
Plan and plant a garden or visit a community garden and offer to help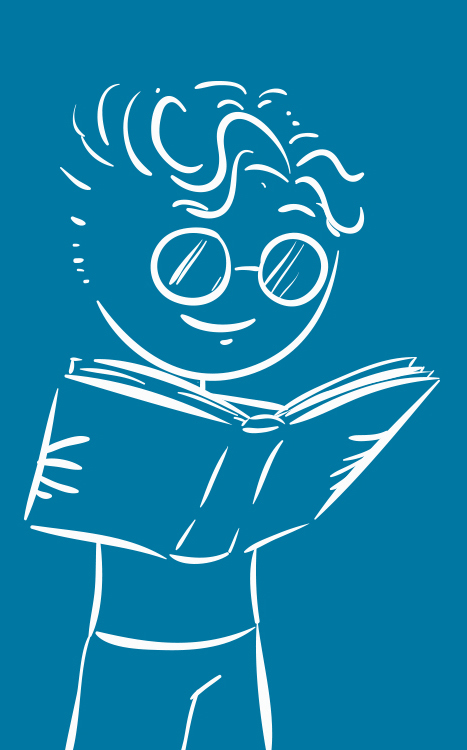 AGES 14-16
Check out the classified advertisements and discuss what each job requires for education and experiences
Research what happened on the day and year each of you was born
Visit a City Hall
Visit a fish market, meat market or other place where food is not prepackaged
Go to an ethnic restaurant for dinner and find out the favorite dishes or who else is eating there
Explore a new radio station together and discuss their target audience and ads
Visit a college campus
Go to a concert featuring a favorite performer
Try mastering something difficult such as juggling, cooking a soufflé or water color painting
Watch a professional or semi-professional sporting event