ENROLL A CHILD

Researchers saw that the close relationship developed between mentor and mentee was the "active ingredient" that helps to improve the mentee's academic performance.

For more than 90 years, Catholic Big Brothers Big Sisters has worked with, and matched, young people in successful mentoring relationships that have changed the lives of children for the better, forever.
Research studies on young people with a Big Brother or Sister revealed that: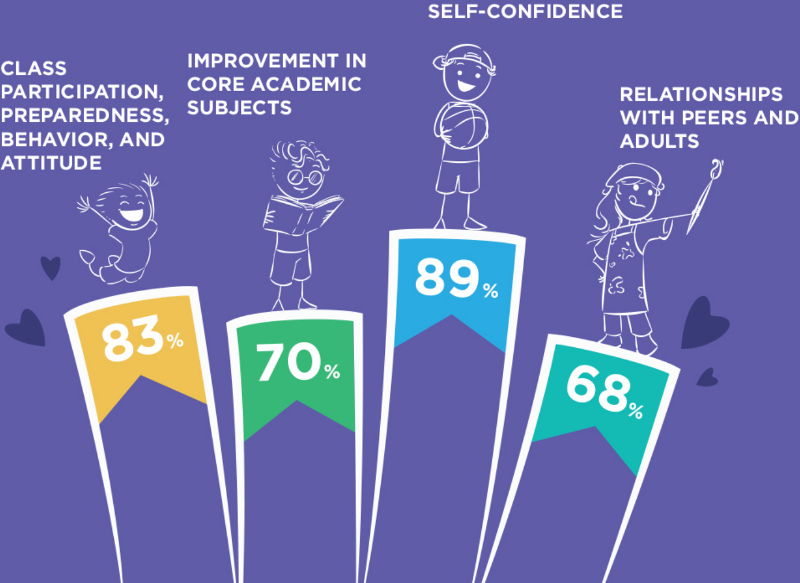 If you feel your child could benefit from a Big Brother or Sister, please get in touch with us today.